Our story
Woodstock House established in 2012 with a 4 bedroom residential care home for adults with enduring Mental Health issues by Vicky Walker and Laura Dennett, the service has since doubled its capacity to offer 24/7 care for 9 individuals, we are a small staff team with a wealth of experience and individual skill sets.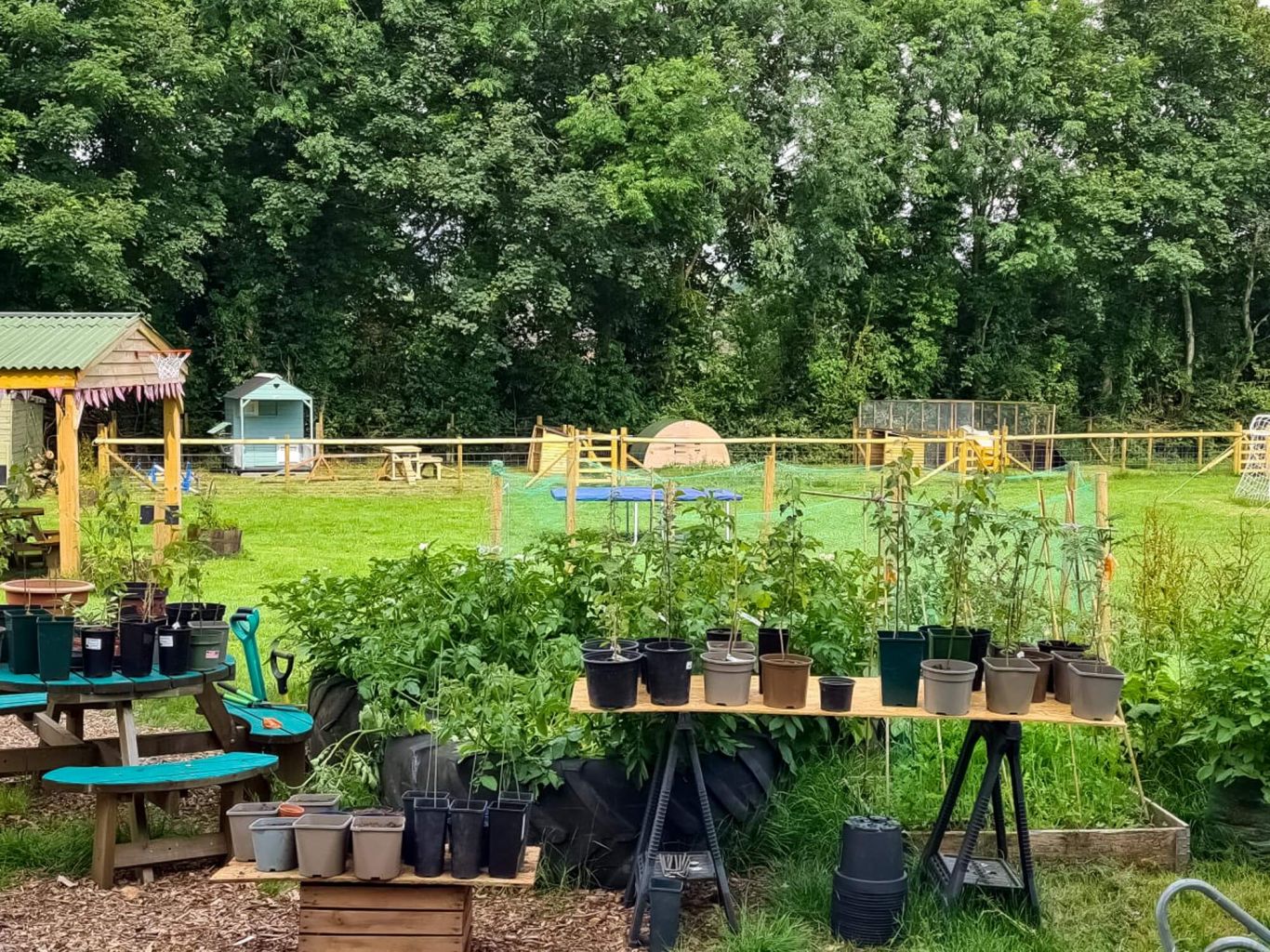 Our aim

Our service is led by individuals needs and aspirations, we encourage engagement in a range of therapeutic activities to enhance motivation and wellbeing.

Our main aim is to build a community hub for individuals experiencing mental health issues to promote confidence and structure, as feeling part of a community and having a purpose can build the foundations for a positive recovery pathway.